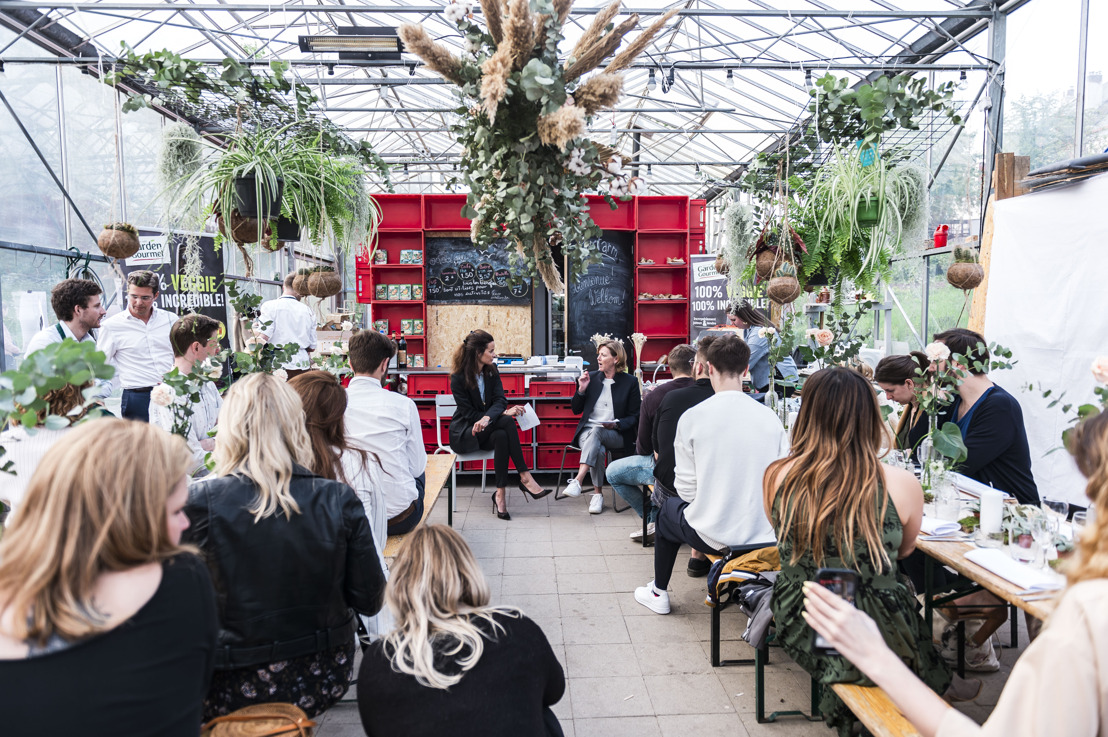 NESTLÉ GROUP - GARDEN GOURMET "INCREDIBLE BURGER" PRODUCT LAUNCH
Dinsdag 3 september 2019 —
CHALLENGE
The Nestle Group chose us to assist them to position their Garden Gourmet brand as the perfect fit for flexitarians, i.e. not only for vegetarians. Our challenge was to persuade this audience that food mimicking can be as good as the real deal, i.e. that its plant-based vegan hamburger looks, tastes and smells like real meat hamburgers, but that it is much healthier and ecologically a better choice.
We had to increase awareness of Garden Gourmet's range of plant-based products and that they were not just bland veggie burgers. This had to be achieved by supporting the launch of the Garden Gourmet "Incredible Burger" marketing campaign, raising brand awareness and informing the selected target audiences through meaningful and relevant creative content. We also had to create the first media communication attempts to position Garden Gourmet as the future in plant-based food.
We had to reach the right target group (young, urban, eco-minded early adopters) through influencers and by offering a unique experience.
UPR's APPROACH
We set up a truly creative influencer and media event to launch the Garden Gourmet Incredible Burger. The event was hosted at ParckFarm Tour & Taxis, an active eco-community in Brussels run by volunteers.
We obtained the services of Nicolas Decloedt from Humus x Hortense, who was voted the Best Vegetable Chef of 2019 by Gault and Millau. He then created inspirational recipes using the plant-based burger to demonstrate that it tastes like the real deal on a barbecue.
The invited media and stakeholders were offered the opportunity to speak to the chef and to Garden Gourmet representatives to ask questions about the brand's corporate vision and future. They were also invited to a Q&A session between Marleen Duerinckx from Elle Eten/Elle à table and celebrity influencer, model and TV chef, Charlotte Collard. After this, they were entertained to a 4-course meal prepared by Nicolas Decloedt.
The launch event was followed by a product seeding and media tour to strengthen the impact of the launch.
EXPERTISE
Through our expertise in media, influencers and stakeholder relations, coupled with our in depth understanding of communication, we achieved sound media coverage across diverse media, mainly as a result of the use of well-known chefs such as Nicolas Decloedt and Charlotte Collard and Marleen Duerinckx from Elle Eten/Elle à table. The audience associated comfortably with them and we successfully created focussed and targeted content for use by the media. The target public and our client were duly impressed with our creative approach to the event, especially the selection of the venue which was a 100% fit to the brand values. The venue is not open for commercial events. Thanks to our outstanding stakeholder network in Brussels, we were able to persuade the authorities and volunteers behind ParcFarm to open their venue for this launch event.
Nestlé Foods' Incredible Burger brand benefitted handsomely through our brand activation event and follow up actions, as well as from its association with creative content in the food and beverage retail area.